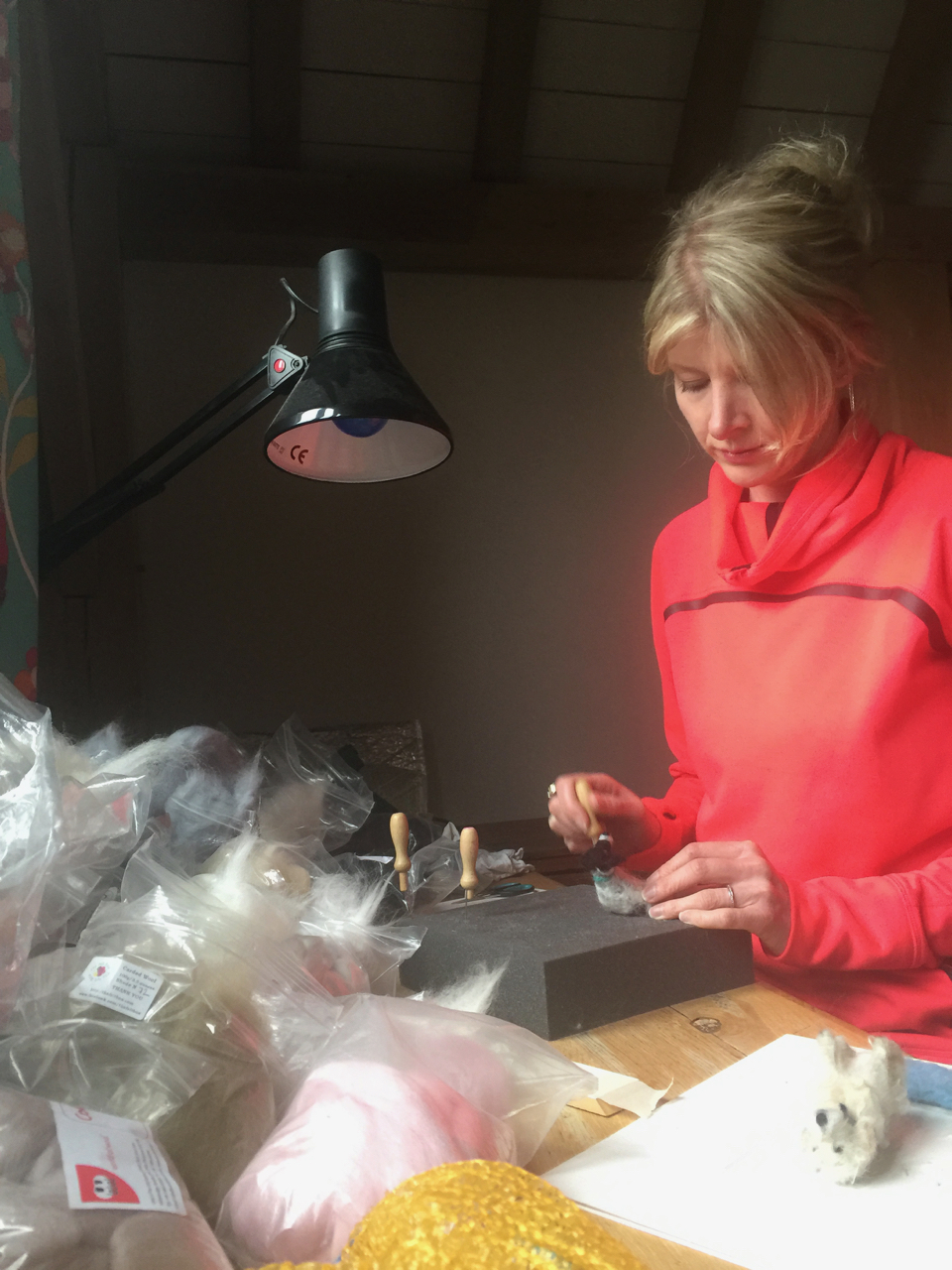 With a background in illustration, I use the technique of needlefelting to create strong, sculptural three dimensional pieces of artwork of different size and form. I have always loved to work in 3d, using different textures, and for me this provides the perfect and exciting medium.
All my artwork is lovingly handmade to the highest standards, using a mix of British sourced carded & merino wools, which make a stunning and unique addition to any room

I am available for commissions of any shape and size, please contact me for more details.
Thanks for stopping by. I hope you find something that you love x